2023_F150_02_23_ENG-Leadbox Slider-2000x700

10_Edge_EN_LB_BFF_2000x700

10_F-150_EN_LB_BFF_2000x700

08_CashForVehicle_CTA_2000x700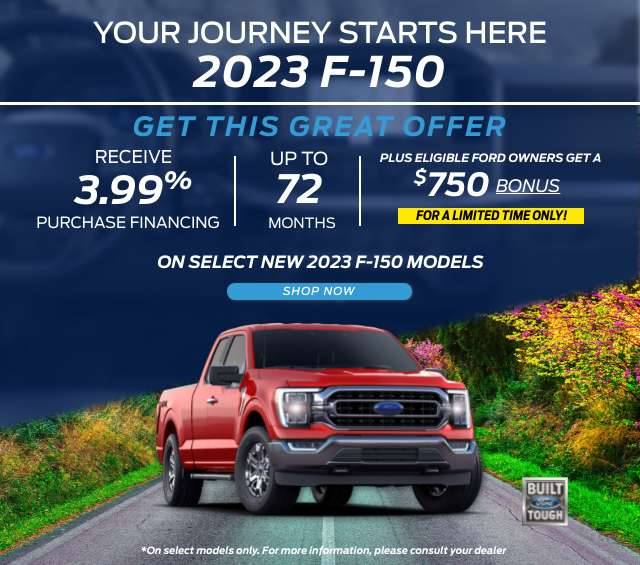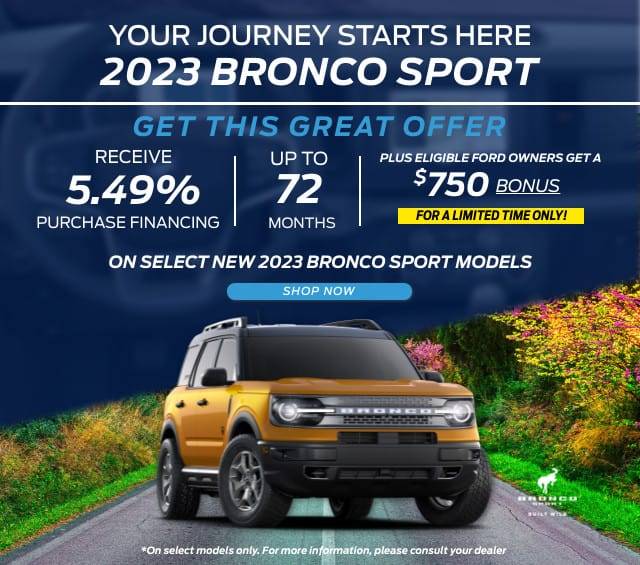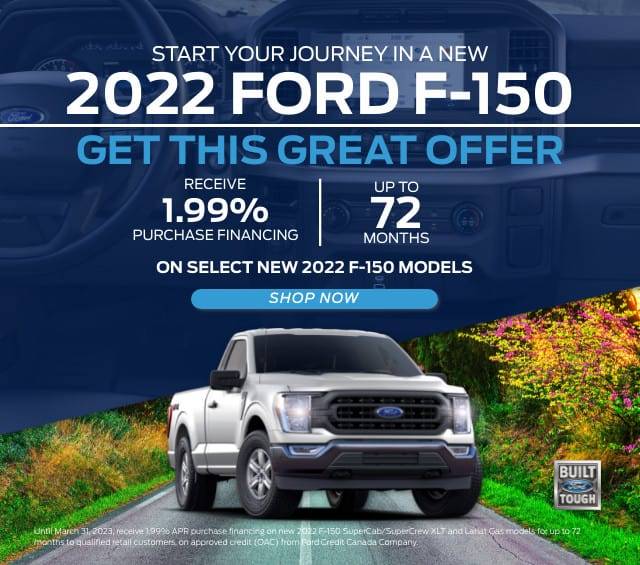 2023_F150_02_23_ENG-Leadbox Mobile-640x565
10_Edge_EN_LB_BFF_mobile_640x565
10_F-150_EN_LB_BFF_mobile_640x565
welcome-bkd-mobile
Benton Fry Ford is a family business located in Belleville, Ontario. We have been selling and servicing vehicles for over 55 years. Let our experienced team help you to find the right vehicle to suit your needs. Experience the quality service difference here at Benton Fry Ford. We enjoy the challenge of meeting and exceeding the sales and service standards of the automotive industry. Allow us to demonstrate our commitment to automotive excellence.
We have dealt with Benton Fry Ford for about 25 years and have always been very happy with the service. The salesman Steve Herrington was friendly and informative and certainly went out of his way to help us sort out some of the technology of our new vehicle.

KEN BOWSER
As usual the ladies on the front service desk give superb top notch attention and the service techs and mechanics are the best! Every visit is consistantly courteous, prompt and efficient! Once again, the service was 5 star quality!

COLLEEN ZETARUK
I've been dealing with Fry Ford for many years both for personal and business vehicles. I have always received fast service and reasonable pricing from the sales, service and parts departments.

MARCO DECASTRIS
Great experience working with Gary Leavitt and the rest of the staff at Benton Fry Ford.Everyone was extremely pleasant and very helpful. Special thanks to Jessica in the detailing department. Fantastic job getting the truck ready.

ALL CANADIAN CANVASWORKS
I totally recommend Benton Fry Ford as a dealership that you can trust to get excellent sales and service! I have dealt with them for over 10 plus years and have never had a negative experience.

ANN VAN IHINGER