Tires
Free Tire Storage for a full year with the purchase of 4 new tires!
Whether you are looking for winter, summer or all season tires we are your one-stop shop in Ottawa. We carry all the major brands, with a price match guarantee. We are cheaper than your local discounted wholesaler. We won't be beat! And even better, you can store your tires for free for a full year at BENTON FRY FORD.

We can assure you that our experts at BENTON FRY FORD will find what you are looking for in tires. Simply choose what you want and we can help narrow down the options.

Give us a call at 844-913-3384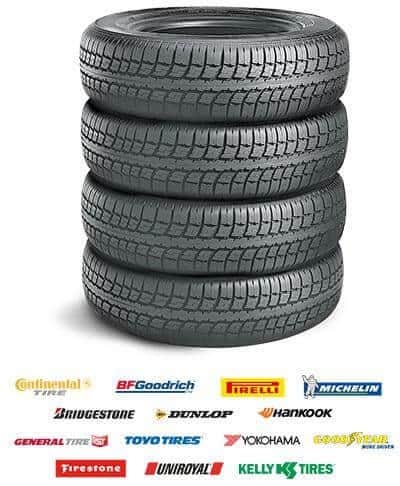 Looking For Tires For Your Ford?
We can help you find the right tire for the right price!